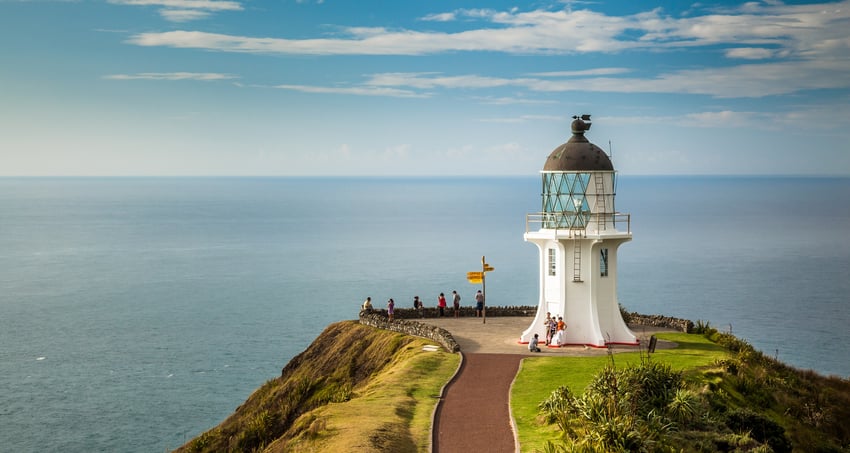 As a not-for-profit incorporated society, each year, NZIER undertakes economic research and thinking in the public interest aimed at promoting a better understanding of New Zealand's important economic challenges.
As an independently constituted think tank, our work is free from any political or commercial influence. Our work is designed to provoke reactions and advance New Zealand's understanding of economic challenges and opportunities.
We regularly publish think pieces, offer presentations and webinars on topical issues. We sponsor the biennial NZIER Early Career Economics Leader Award and the annual Prime Minister's Summer Reading List aimed at promoting discourse on a broad range of policy and economics issues. We support Data1850; an interactive website that allows you to explore, visualise, compare and download long-term economic data for New Zealand.
NZIER's Public Good Fund is also used to inform young learners, visiting diplomats and officials from international bodies about the New Zealand economy as part of a global network of economics and policy think tanks.
Do you have an idea for a Public Good project?
We'd like to hear about it. Please contact:
Latest Public Good publications