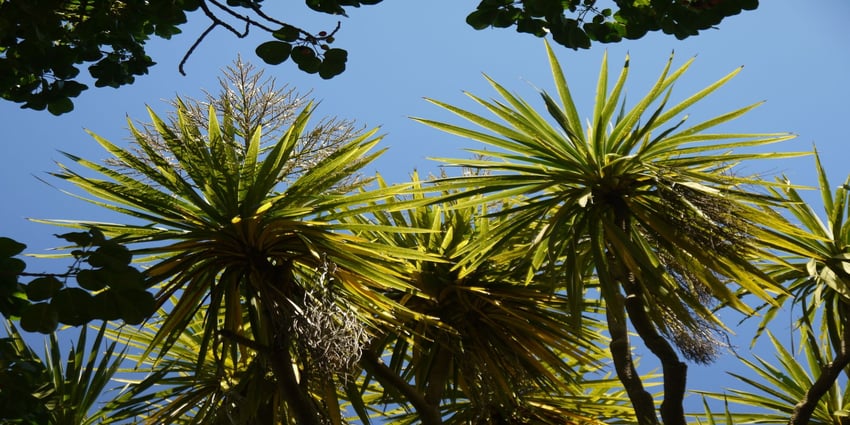 Society inequalities are a drag on overall economic performance and wellbeing. We help our justice, societal wellbeing, and population agency clients with analysis and insights on distributional aspects of economics. By understanding who gets what and why, changes can be made to provide a fairer and more prosperous Aotearoa New Zealand. We have skills and expertise in:
public policy analysis and advice

behavioural economics

accessing the Integrated Data Infrastructure

cost-benefit and cost-effectiveness studies including non-market values

demographic and economic forecasting and modelling

peer review, evaluation and monitoring.
Sarah Hogan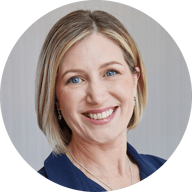 Sarah Hogan
Principal Economist
Todd Krieble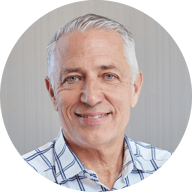 Todd Krieble
Deputy Chief Executive