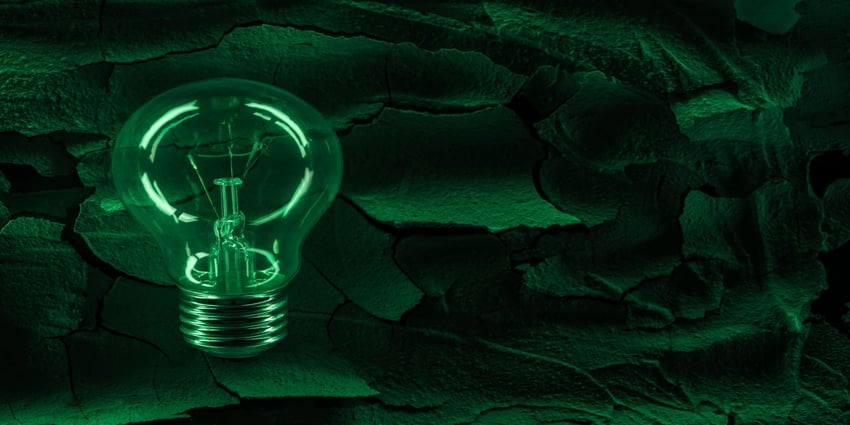 We help you make sense of your climate disclosures and business decisions to decarbonisation and de-risk your climate exposure.
Our work helps with commercial investments and policy decisions with cost-effectiveness analysis, business case preparation, climate economics for transport, energy, agriculture and urban planning, and expert witness services.
We can assist with climate adaptation choices for hazard management such as flood protection, resilience and insurance strategies.