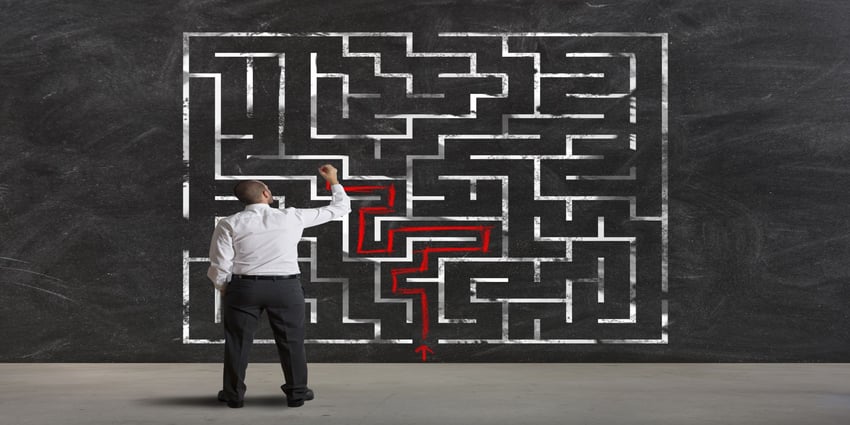 All markets and sectors face some regulation. Well-designed regulatory regimes help markets to work efficiently and fairly. Understanding market conduct and the impacts they have on environmental and social outcomes requires cross-disciplinary approaches. We have skills and experience in:
finding new approaches to market conduct and regulation

cost-benefit and cost-effectiveness regulatory design studies

undertaking regulatory impact assessments necessary to meet Treasury standards.