The Board is responsible for NZIER's strategic direction, and for ensuring that NZIER continues to strive to attain its goals. The Board's role is to:
Monitor and safeguard the continuation of NZIER in good financial health and morale.
Monitor, safeguard and enhance the reputation and image of NZIER. This includes appropriate individual Board members speaking or otherwise representing NZIER's views (with the Chair's prior approval).
Ensure the employment of a suitable Chief Executive Officer of NZIER.
Keep the performance of the Chief Executive under review (and through him the performance of NZIER's staff).
Give advice to the Chief Executive on questions of general business practice or standards within the knowledge of the Board, and give advice on strategic planning initiatives and issues.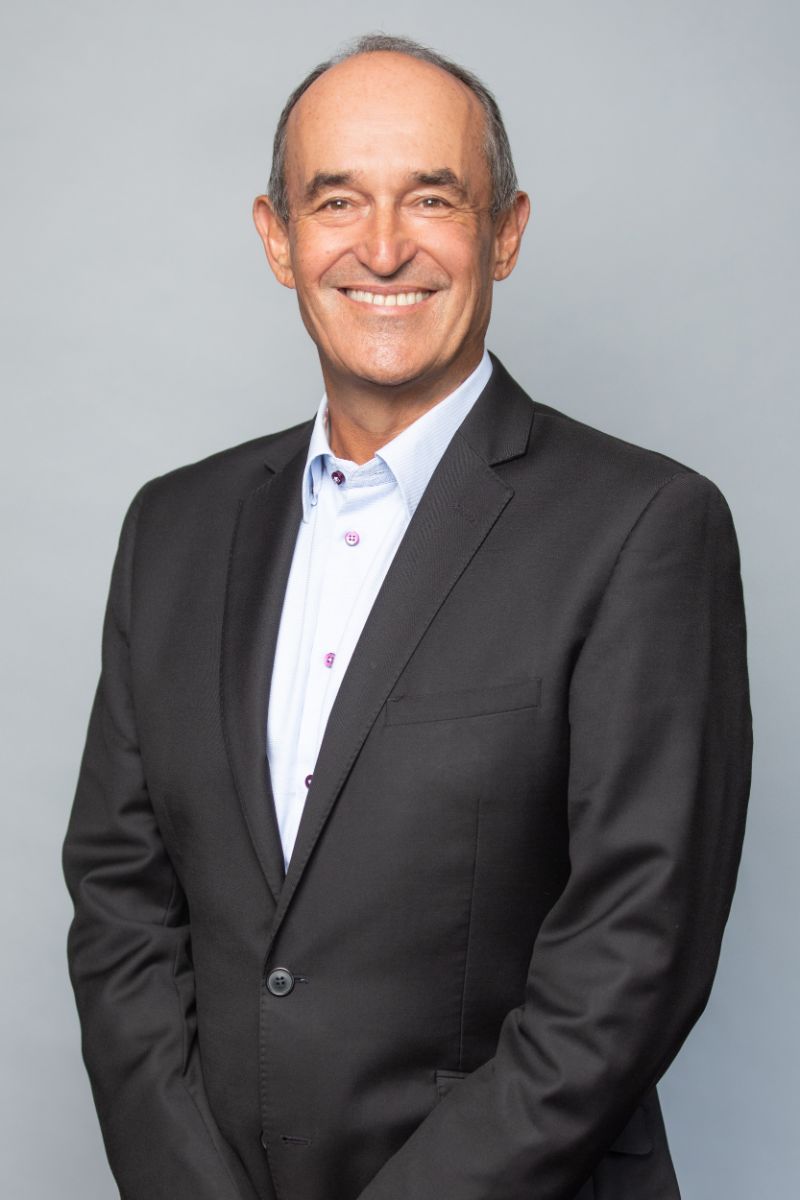 Keith Watson
Chair
Keith has a breadth of capabilities gained as a Chairman, Company Director and Managing Director with governance experience in global listed businesses.
He has been an independent Chair of Opus International Consultants (NZX: OIC), Managing Director of Hewlett Packard NZ, and a member of the University of Auckland Business School's Advisory Board.
Keith specialises in innovation practices in industries that are moving at pace to respond to both technological change and to new sources of competition due to digital transformation, cybersecurity and Cloud.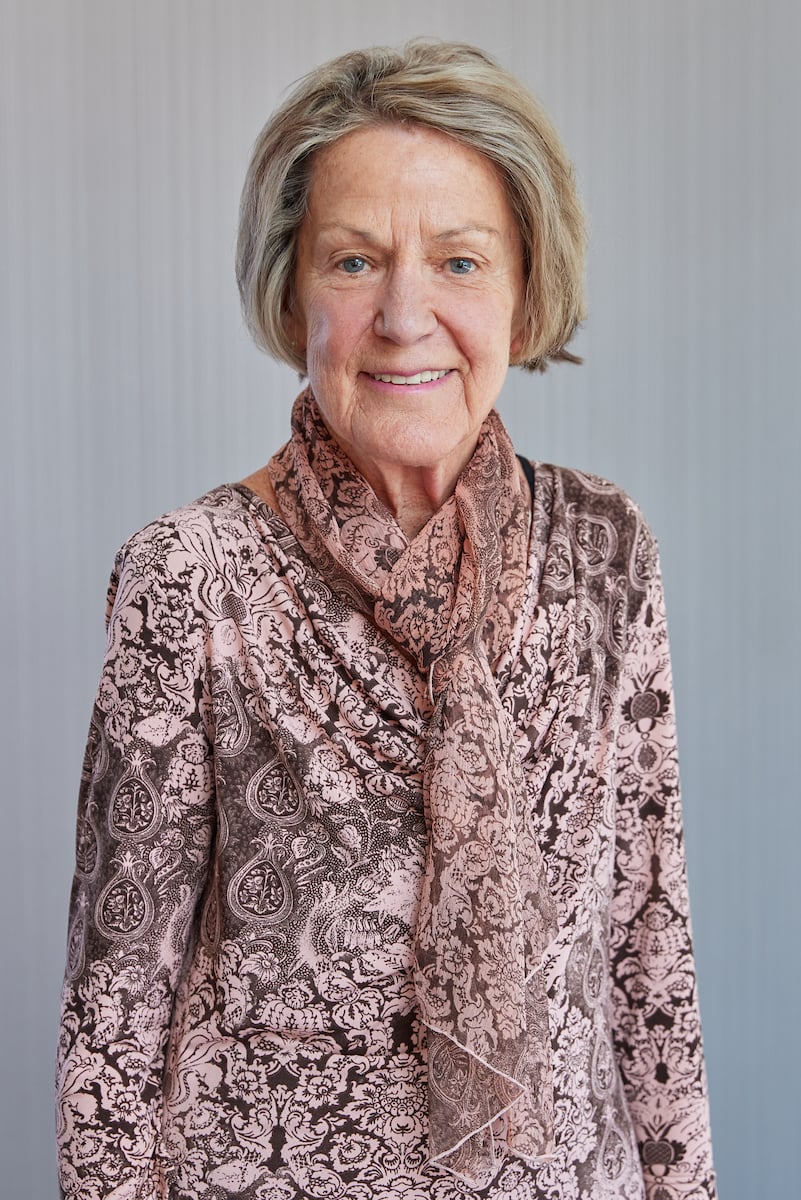 Dr Dianne McCarthy
Deputy Chair
A former Professor and Pro Vice-Chancellor (Equity) at the University of Auckland, Dianne has extensive experience in a number of senior management and governance roles in the tertiary education, science and health sectors. She holds a BA BSc MSc (Hons) and PhD from the University of Auckland, was CEO of the Royal Society of New Zealand 2007-2014, and co-founder of the NZ Universities Women in Leadership programme.
She is currently Pro-Chancellor of Victoria University of Wellington Te Herenga Waka, Deputy Chair of the Board of the New Zealand Institute of Economic Research, a Director of the Bragato Research Institute, a member of the governance board of the Dodd-Walls Centre for Photonic and Quantum Technologies, and a Trustee of the Malaghan Institute of Medical Research.
She was made an Officer of the New Zealand Order of Merit for her services to Education in 2008, a Companion of the Royal Society of New Zealand for her services to science in 2015, and a Companion of the New Zealand Order of Merit for her services to science, business and women in 2016.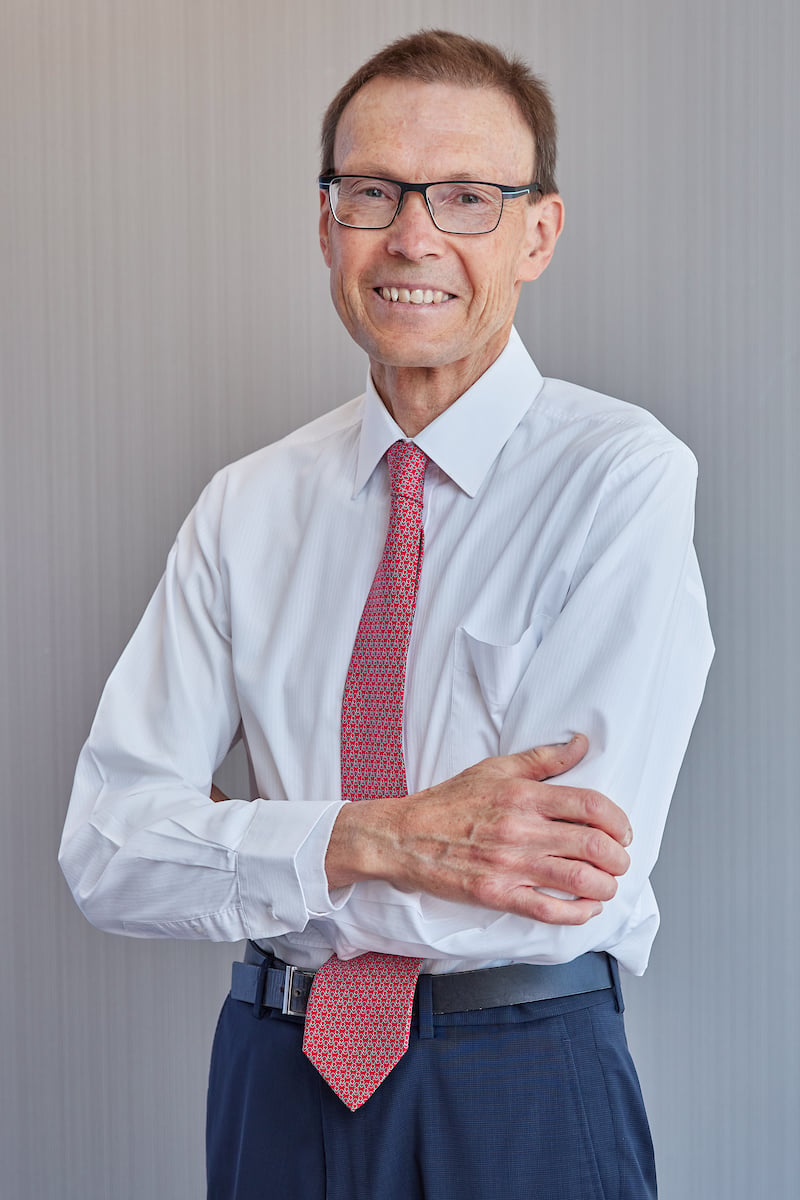 Bruce Wattie
Board member
Bruce has been specialising in providing corporate finance advice and assistance to clients since 1985. He was a partner with PricewaterhouseCoopers (PwC) for 25 years and continues to provide a diverse range of commercial and financial advice to both the private and public sectors.
Bruce's technical specialisations include large-scale infrastructure procurement processes, infrastructure financing, financial analysis, capital structuring, business case development, economic regulation, business and share valuations, and cost of capital.
In addition to his technical specialities, Bruce provides general business and commercial advice to boards of directors, other governing bodies and management. He has also been involved in many dispute resolution processes, including acting as an expert witness in court proceedings and arbitrations.
Bruce holds a Bachelor of Commerce and Administration in Economics and Accounting and completed the International Business Programme at Harvard Business School, Boston, USA. He is a Chartered Accountant with the New Zealand Institute of Chartered Accountants.
Bruce Chairs the Board's Audit and Risk Committee.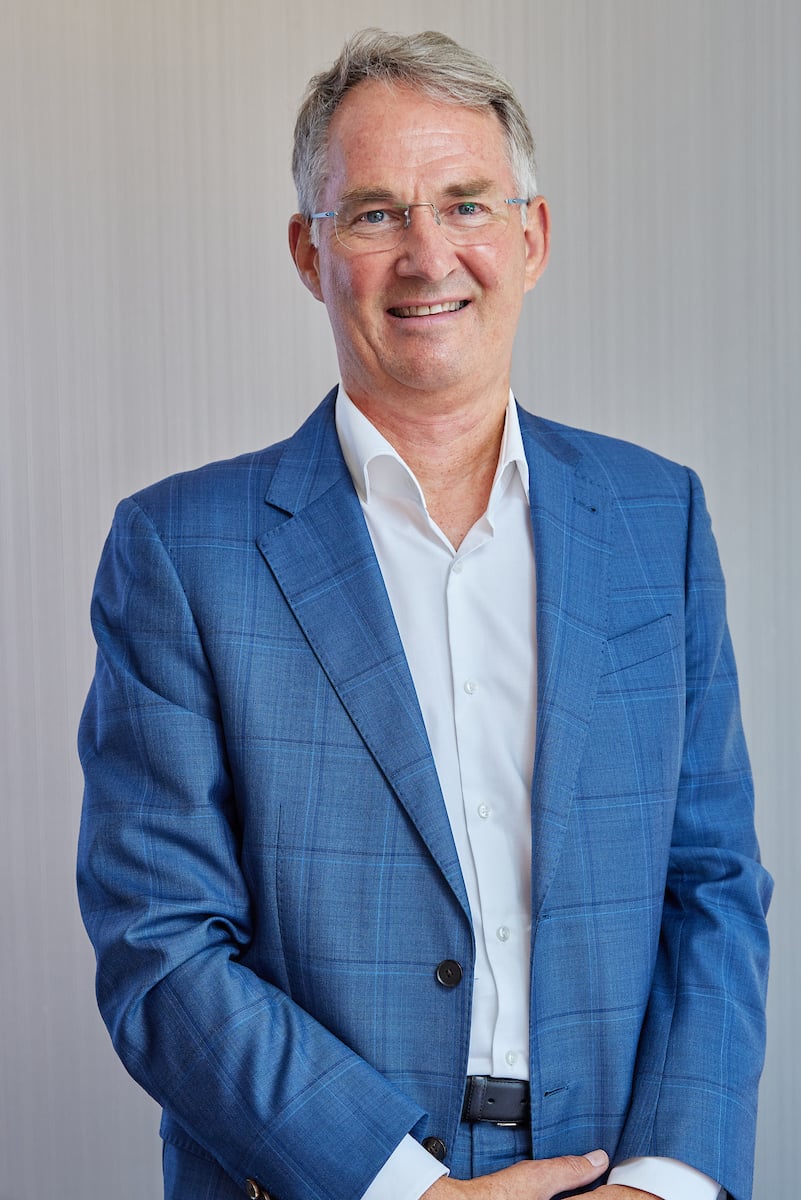 Grant Pryde
Board member
Grant is the former Managing Director of Ichor Leadership Search, a Wellington-based executive search firm with a portfolio of clients across the public, private and not-for-profit sectors in New Zealand. Well-known for delivering advice to enhance organisational success, Grant's particular expertise is in leading national and international search assignments and completing complex leadership appointments.
On the NZIER Board, Grant chairs the Remuneration and HR Committee. He is also an Independent Director on the Board of Orchestra Wellington.
With over 30 years of experience in executive search, Grant has developed long-standing client relationships advising Boards, Chief Executives and senior leaders. His consulting career began with an international search firm, where he was appointed a Director in 1991. He then joined an Auckland-based practice where he conducted international searches in professional services, information technology and government sectors.
Grant holds a Bachelor of Education from the University of Canterbury and a Diploma in Business Studies from Massey University. He is a member of the Institute of Directors New Zealand.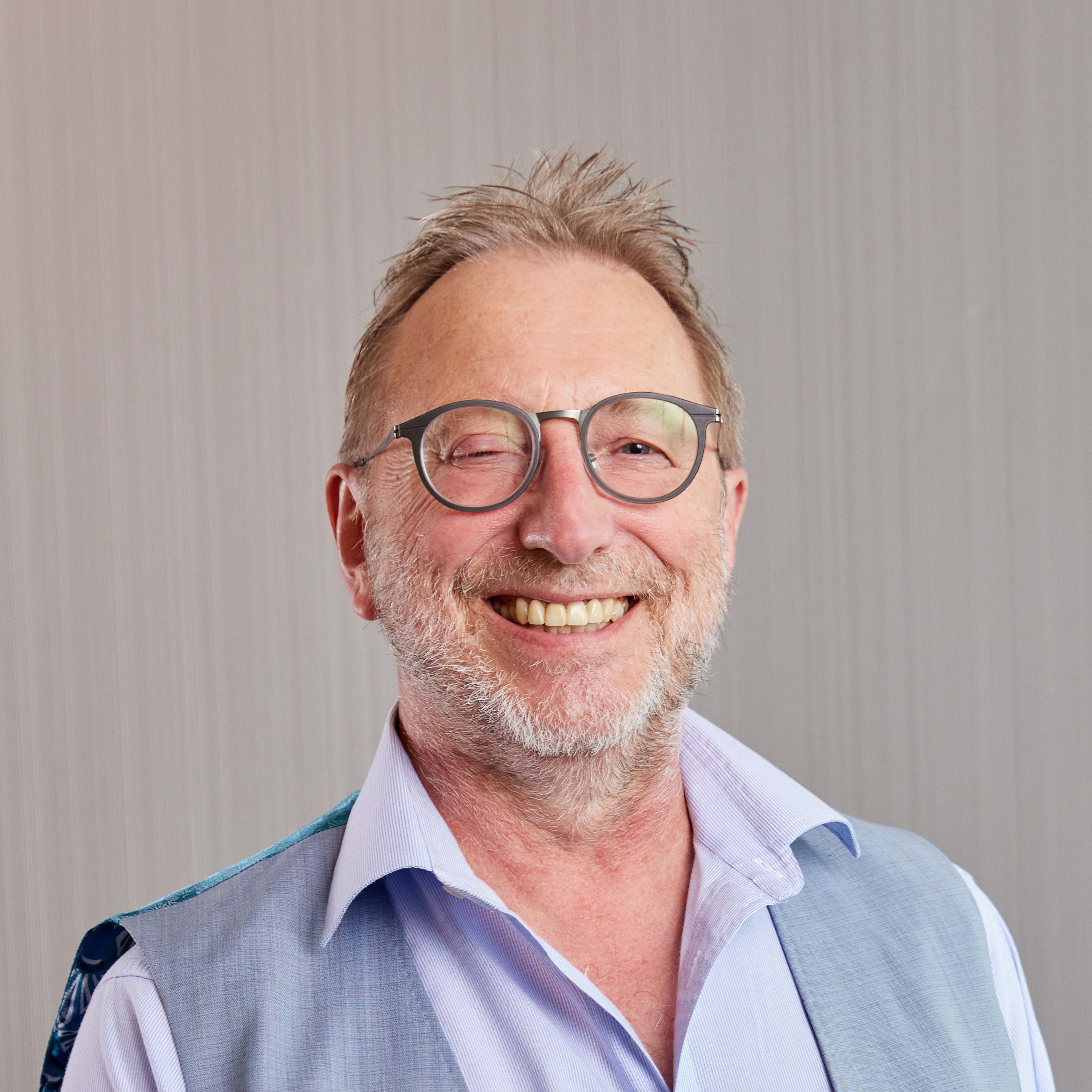 Professor Les Oxley
Board member
Les Oxley is Professor of Economics at the University of Waikato's Management School, Adjunct Professor at Curtin University and Affiliate at Motu. In 2004 he was Elected Fellow of the Royal Society of New Zealand (FRSNZ).
Les was Chair of the Business and Economics Panel of the 2018 Performance-Based Research Fund (PBRF) New Zealand research assessment exercise. He is co-editor-in-chief and joint founding editor of the Journal of Economic Surveys. He has published on a wide range of topics including sustainable development, NZ economic history and applied financial economics.
He has received research funding from the Marsden Fund, the Health Research Council, the Leverhulme Fund and as it was called at the time, the Public Good Science Fund (PGSF). He is also currently deputy chair of the International Advisory Board of the Ageing Well, National Science Challenge (NSC).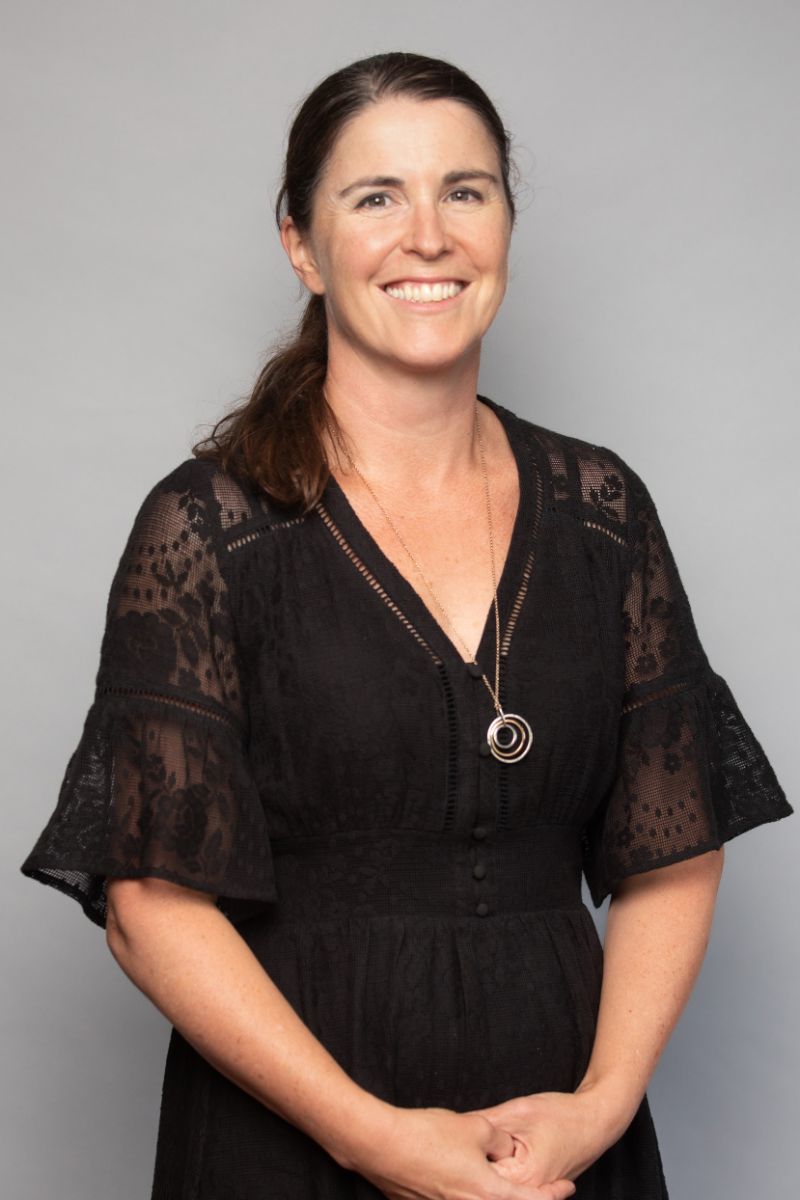 Paula Brosnahan
Board member
Paula is a Partner at Chapman Tripp. Paula specialises in environmental, planning and resource management law.