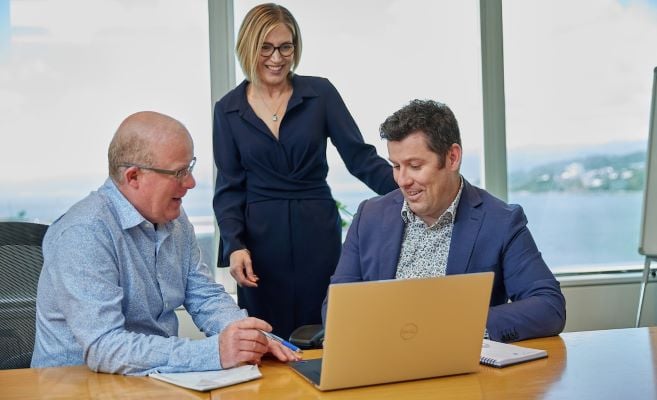 Senior Economist
NZIER is looking for a senior economist with 5+ years' experience to join our Wellington Office. You need to have good writing and quantitative skills. This role is an opportunity to work with former business and public service senior executives and a wide range of private, public and NGO clients.
Applications close on 25 October 2022 at 6pm.
Find out more, click here.
To apply, click here.