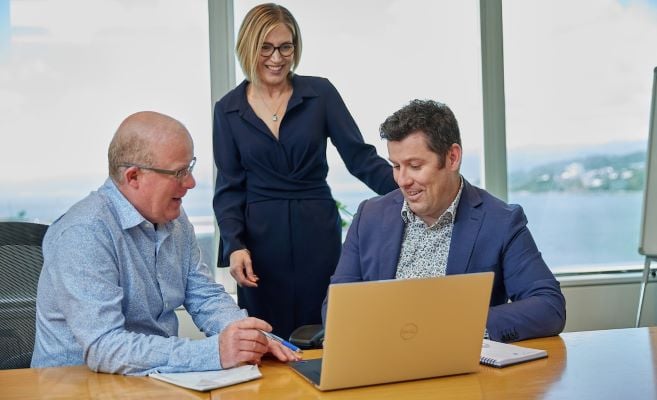 Office Administrator with Adobe Design skills - Welington
NZIER is looking for a creative office administrator to join our Corporate Services Team in Wellington (permanently in the office, 1 FTE – 37.5 hours per week). This role has a starting date of Monday, 12th February 2024.

We want you to be the 'glue' for this local team as well as our Auckland and remote locations. You'll sit within the Corporate Services team. You will work across design (especially in PowerPoint, Canva and Illustrator), event planning, facilities for both offices, support culture and wellbeing and provide business support functions.
To find out more about this role, click here.