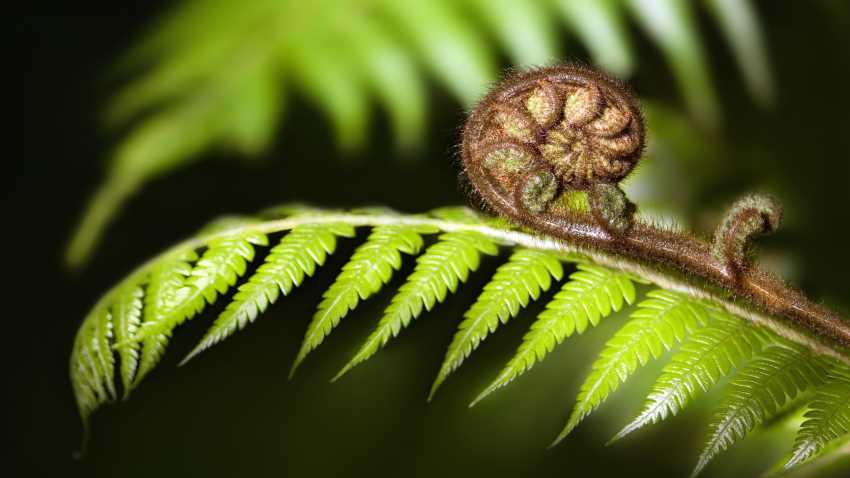 We are the logical economics partner for any organisation planning its cyclical response or strategic direction. NZIER's experienced forecasting team looks at, and beyond, the next quarter and asks the important questions of the day.
Our commentary is based on analysis and robust frameworks, and draws on a wider team with deep and wide expertise in various fields of economics.
Members of NZIER have access to exclusive reports and data, including the long-running and highly respected Quarterly Predictions and the Quarterly Survey of Business Opinion. Our members also enjoy direct access to our forecasting team for advice.
We offer the following types of membership:
All memberships renew after 12 months.
For all membership enquiries, please contact:
Latest member publications