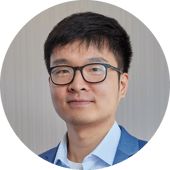 Zhongchen Song
Senior Economist
Zhongchen has an advanced quantitative and analysis skillset and experience applying economic models to a wide range of topics.
Zhongchen finished his PhD in economics from the University of Canterbury in 2021, where he gained experience in a wide range of econometric methods. His research focused on public finance and making predictions of the economy. He enjoys making economic insights accessible to the general public and presenting his findings on various topics to a broad audience.
Zhongchen is passionate about using econometric methods to analyse interesting datasets. He is also interested in the utilisation of big data in prediction models.
Latest publications