The NZIER Early Career Economics Leader Award Winners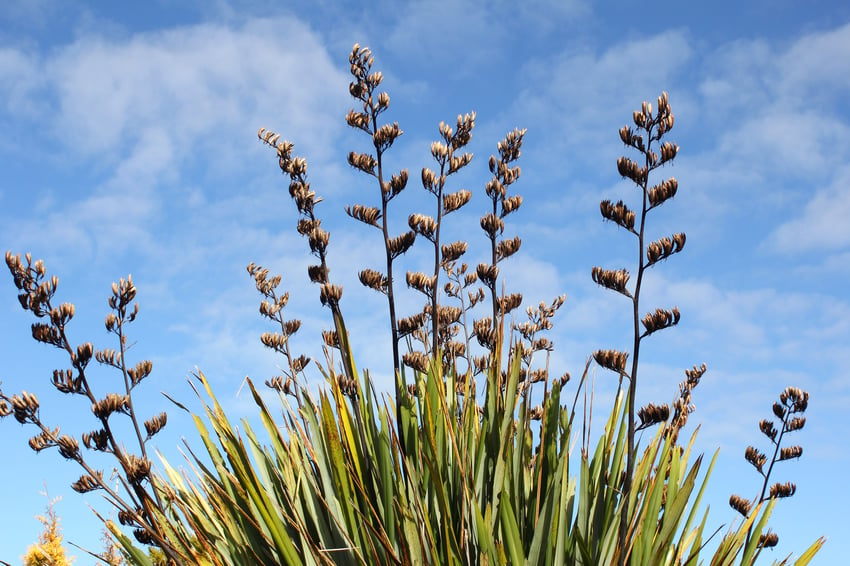 Other Public Good content
Moniac machine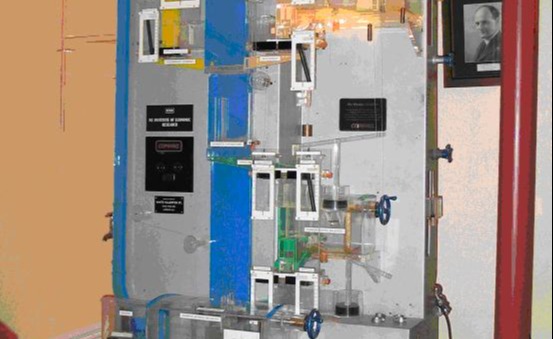 Read about this magnificent piece of Kiwi ingenuity created by Professor Bill Phillips (of the Phillips Curve fame), known as the Moniac machine.
Public Good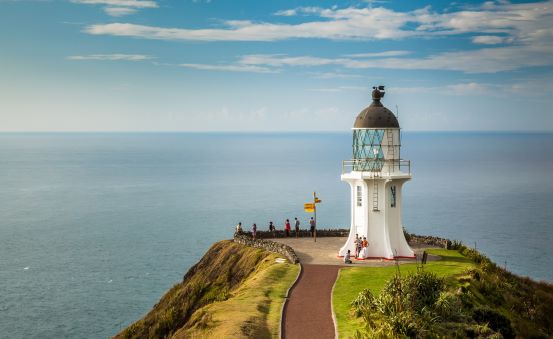 NZIER undertakes economic research and thinking in the public interest aimed at promoting a better understanding of New Zealand's important economic challenges.
Economics explained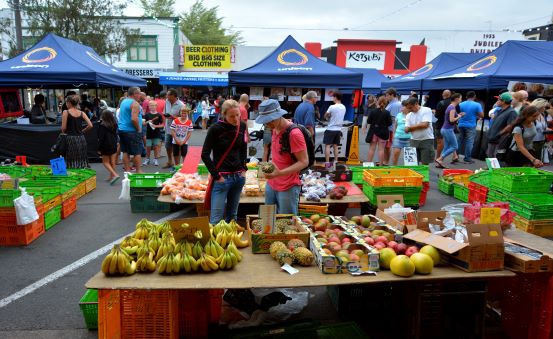 On this page, we introduce some key features of our economy and the economic roles we play as people, communities, businesses and governments.