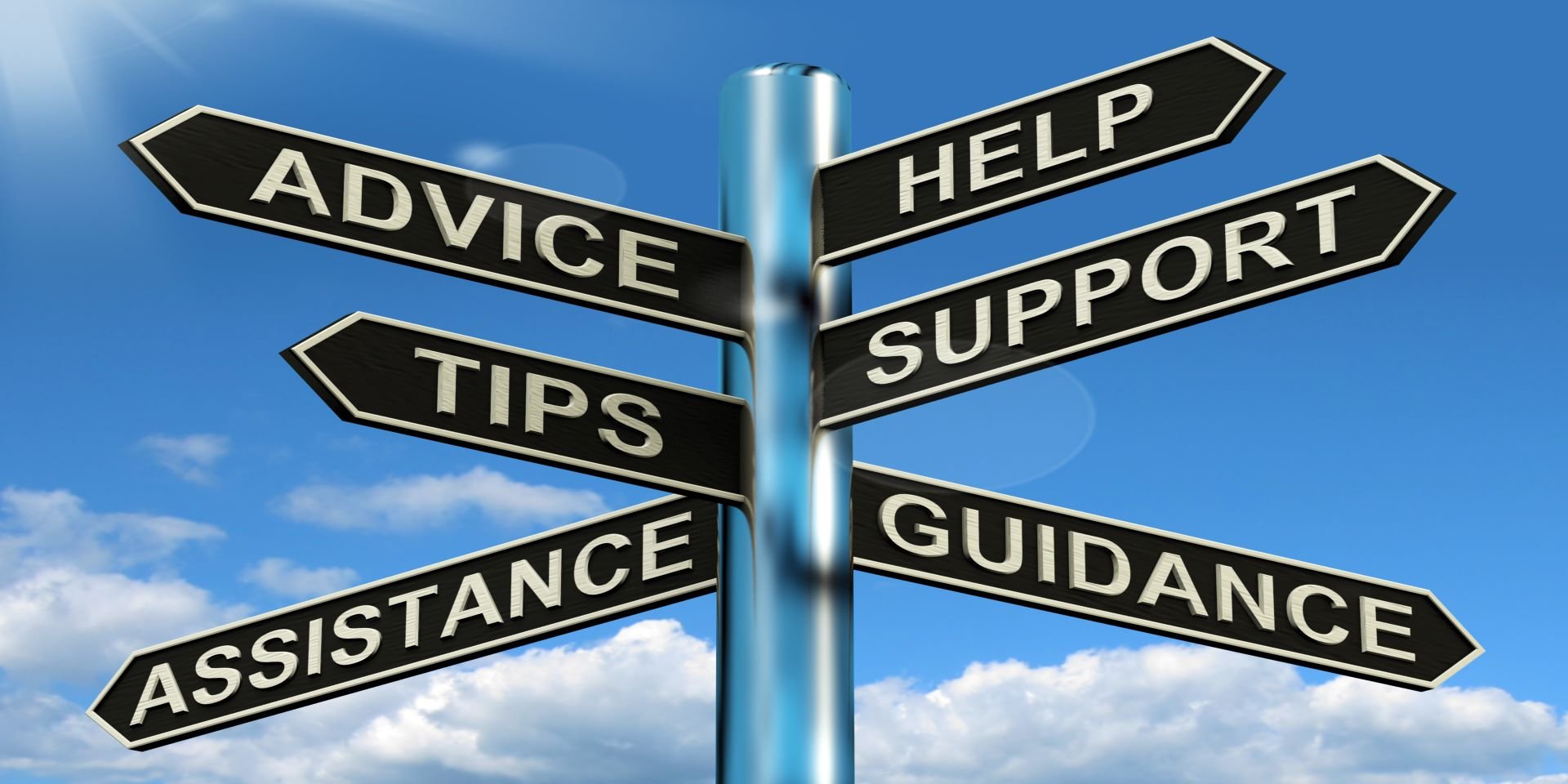 Benefits of using NZIER
An independent assessment of the quality of your advice to help you tailor your quality improvement programmes.
A tailored report centred on your specific users' needs and preferences.
Support for policy leaders and managers to help them improve the quality advice.
Workshops to help your team focus on key issues.
A measure that you can use for annual reporting purposes.
Access to NZIER benchmarking club events where you can learn from your peers and hear about the improvement processes that have worked well in other agencies.
Confidence that you are getting first-rate quality guidance based on a robust evaluation approach backed up with highly experienced and insightful reviewers.
Ongoing support
Our annual reviews are just one of the ways that NZIER can help you write better papers. We also offer a range of additional services that can help you keep quality improvements top of the agenda throughout the year.
Discussions with Ministers, their offices or Senior Executives

to check what they are looking for in your papers, and whether they feel they are getting what they need.
Assistance with the preparation, or independent peer review, of particularly important papers to ensure that you deliver when it matters most.
Workshops to help team members

get a shared understanding of the importance of writing high quality papers and to learn tips and tricks to improve their own work.
Individual coaching and mentoring

for staff and managers who are seeking to lift the quality of their outputs.
Reviews of the whole policy process and group capability from end to end

– how the work is allocated, monitored, delivered and quality assured, and how feedback is provided. We use DPMC's

Policy Project toolkit

for this.
Leading and participating in internal quality assurance panels, including those using the Policy Project methodology.
Deep Dives

– a post-project review of all aspects of a major piece of policy work including project management, research, engagement and policy development. These are designed to identify good practice and areas for improvement, so they can be applied to future pieces of work.